Rental Rates. Online booking
You can now book directly via booking.com by clicking on this link www.booking.com/hotel/fr/agde-apartment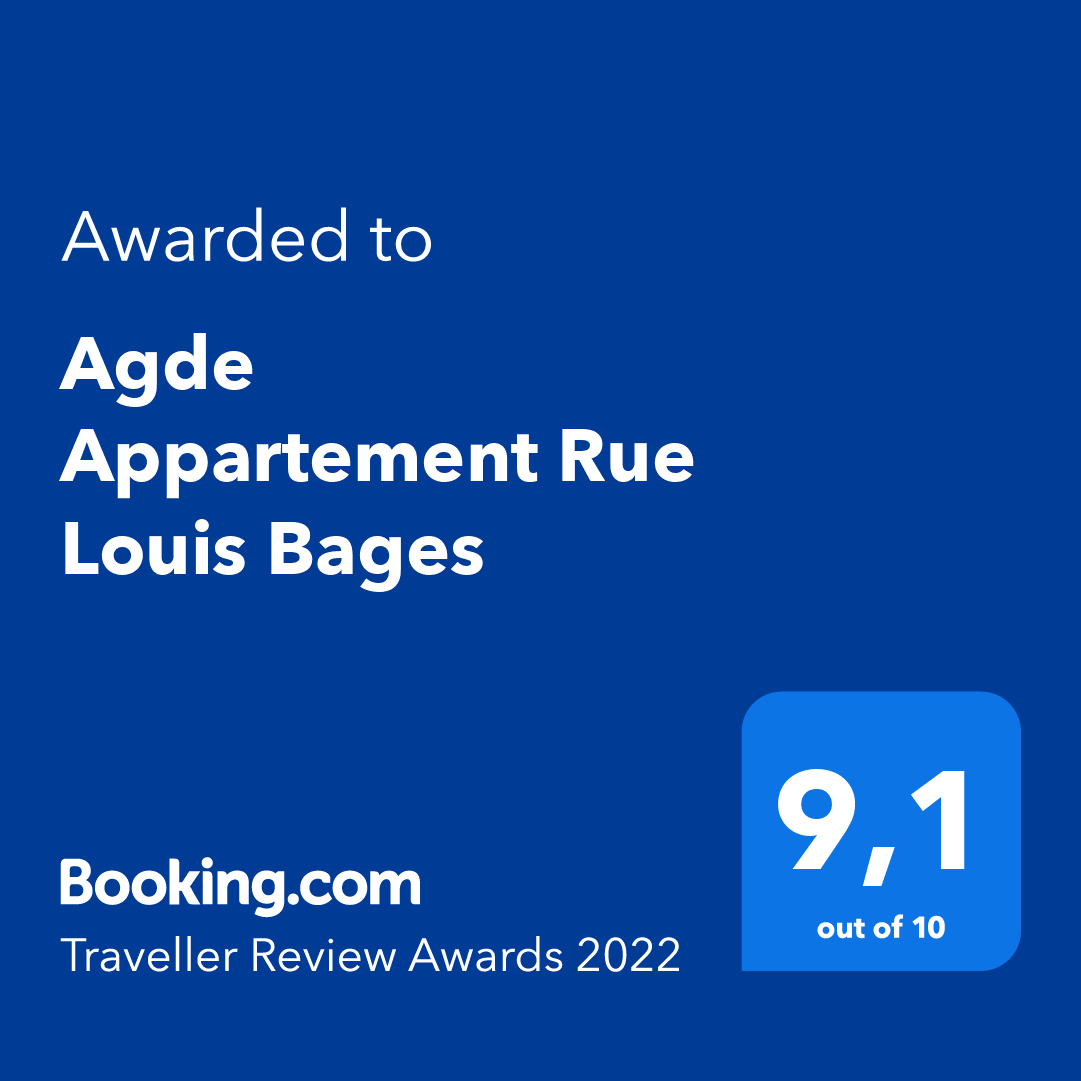 The cost shown on booking.com is the price you pay to rent the apartment for up to 6 people and 1 baby.
The only extra you have to pay on arrival is tourist tax at 1.65 euros per person per day (age 18 and over).
Bed linen, towels and beach towels are provided free of charge, the beds will be made up prior to your arrival.
The apartment will also be thoroughly cleaned so you don't have to spend the first few hours of your holiday cleaning and making the beds.
Cleaning materials and equipment are provided so you can clean at the end of your stay.
Alternatively, we can offer an end of stay clean for you at extra cost.
We are rated at 5 star (maximum rating) on homeexchange.com